You can come over, but I don't give a shit, I'm not making lunch.
Take a closer look
Friends Forever
Can't you see that I'm an ARTIST
Village Whore, most ordinary
the Future begins with You
Happy International Women's Day, Baby!
You told me you lived IN the city.
It's your birthday. Again.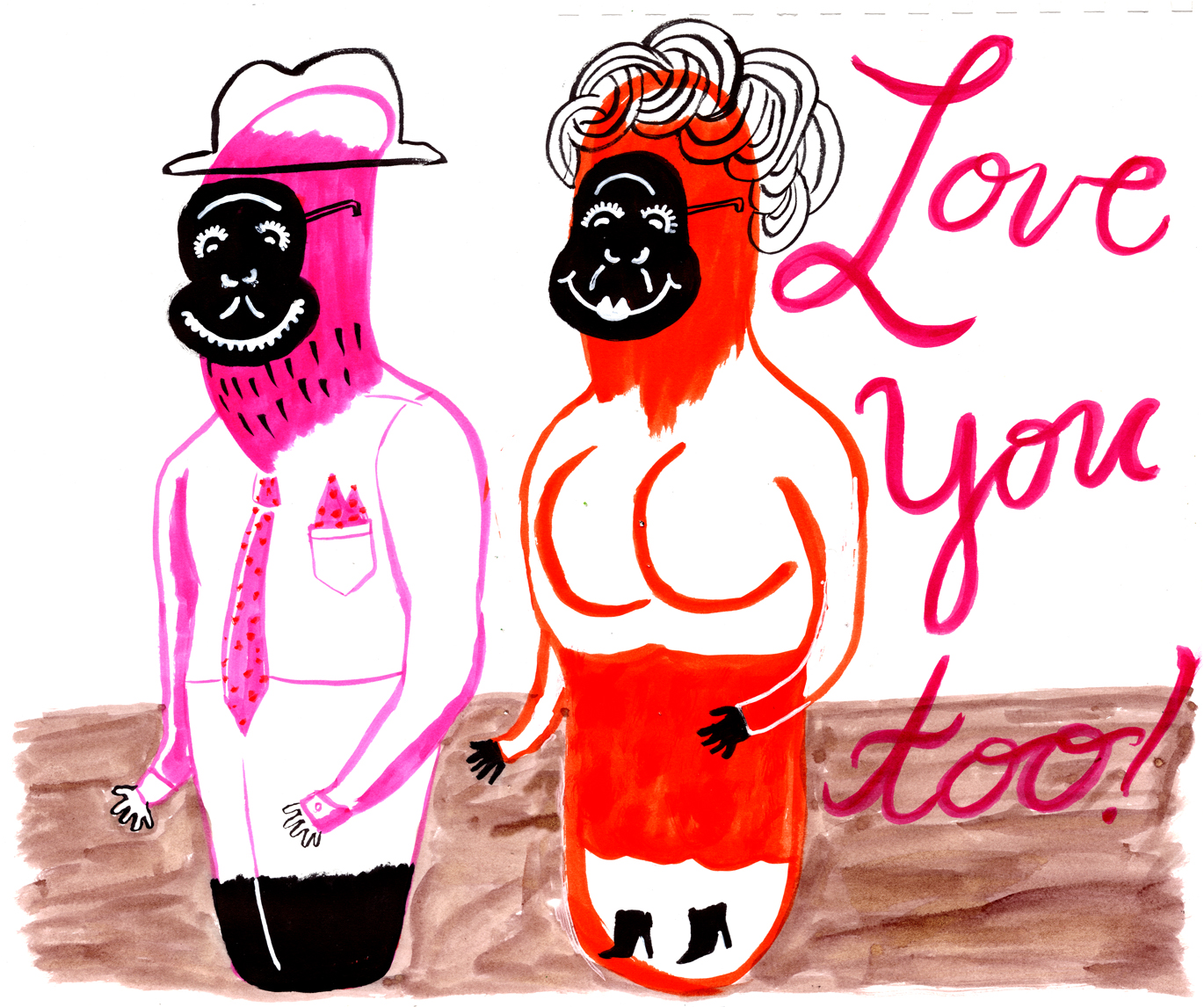 Love you too!
Get pissed off
Happy Slava
Have you met my wife?
Grownup Time
You're wearing that?
Life is everything
uhhh... Is that a wig you're wearing?
When you come back, torture me
Alright then, I'll wash my ass and then its off to Sava Center.
Winners
just two retarded dogs
Grow in the Direction of your Dreams
comboverdose
Blood or Body?
And...
My Happy Place
Burnin' for my Daddy
Usually you're good enough for me, baby!
TITO